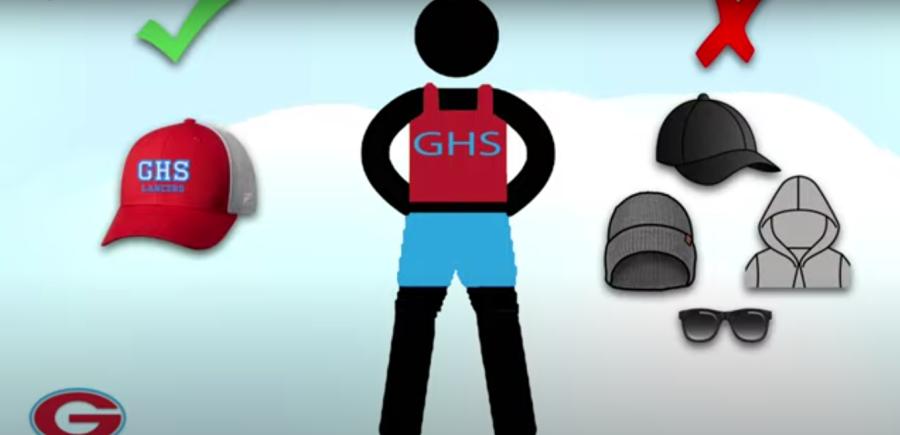 Belen Suazo, Reporter
January 4, 2023
By Belen Suazo The very first dress code law was acknowledged in 1969 by the U.S Supreme Court, due to the 'Tinker vs. Des Moines Independent School District' case. This case dealt with students protesting the Vietnam...
What's distracting you in class?
Loading...
Sorry, there was an error loading this poll.