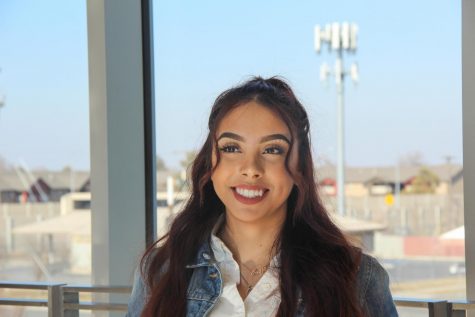 Tyler Danh, Reporter
February 14, 2019
EVERYONE has a passion. For many, that passion is anime. Anime really stands out because it's imaginative and creative. Anime is created from the human mind to show what viewers wish to have in reality. Anime can consist...
Mireya Ruiz, Journalist
September 21, 2017
SENIORS graduate, new freshman come in, each grade level advances forward, and it's a wonderful start to the new school year. Since it's a new school year, no one wants to start it off rough. The...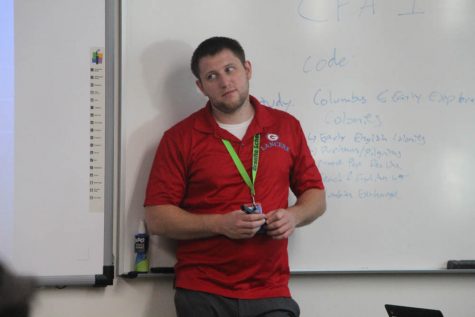 Advice for upcoming graduating class
September 21, 2017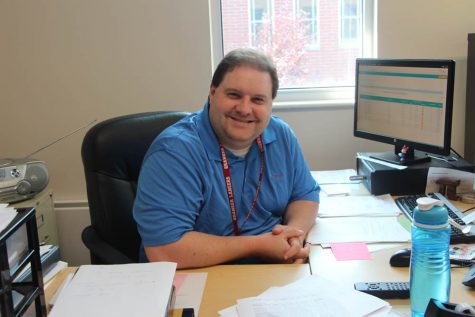 There's more than one way to build a teacher
September 11, 2017
September 11, 2017
Loading ...
Recent Sports Scores
Wednesday, February 20

Basketball Boys Varsity

GHS 60 - Hillcrest High School 58

Friday, February 15

Basketball Boys Varsity

GHS 74 - Kearns High School 69

Friday, February 15

Basketball Boys Soph

GHS 57 - Kearns High School 64

Friday, February 15

Basketball Boys J.V.

GHS 42 - Kearns High School 74

Tuesday, February 12

Basketball Boys Soph

GHS 36 - Hunter High School 54