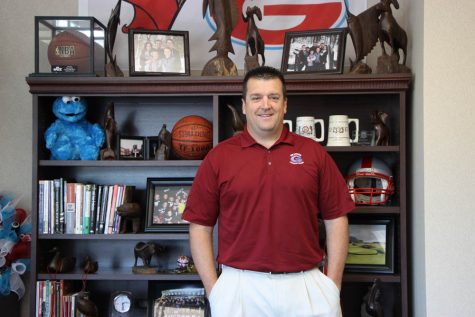 April Hendriksen, Journalist
DUNN addressed many rumors and questions during a recent interview. One rumor around school lately said that Dr. Dunn was leaving. Allow this to be put to rest right now: "Never was there an intention, never was the...
September 11, 2017
SENIOR trips are in the works, and many seniors have started to plan their trips after graduation. A senior trip is a tradition that students started years ago, and to this day still hit the road. It is a little reward that...
May 3, 2017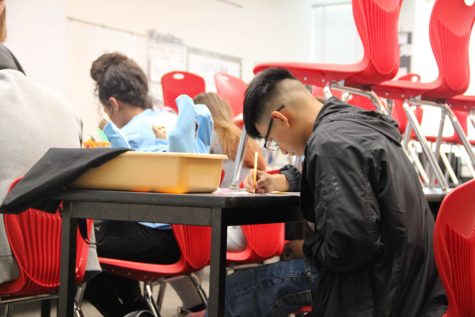 Mireya Ruiz, Journalist
TEEN living is an elective class at Granger High School. Next year, there will no longer be a teen living class. So, those who didn't take it missed out on a wonderful class. In this class the instructor, Ms. Merrill, taught...
May 3, 2017
View All »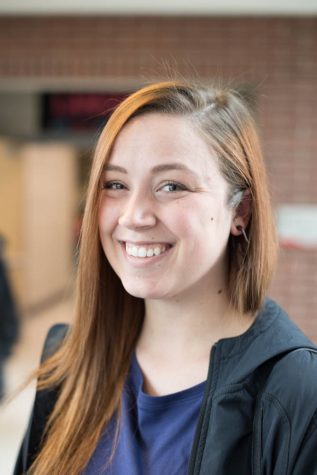 Kayla Carter, Journalist
"THE MORE you write, the better you get at it," Kenadee Hatch ('11) said. Hatch visited Granger High's journalism class to give Mr. Carlisle's students advice on being journalists and succeeding in college. "Relearn...
September 11, 2017
View All »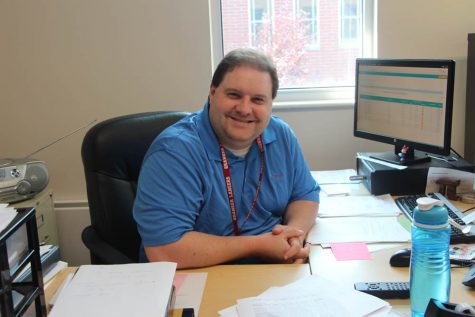 Flavianna Hawley, Journalist
MANY STATES throughout the country, including Utah, have recently been suffering from a teacher shortage. Throughout the school year, teaching positions are opening, but they aren't being filled. Efforts...
September 11, 2017
September 11, 2017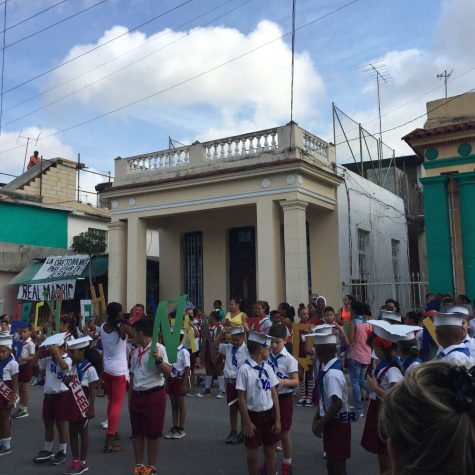 September 11, 2017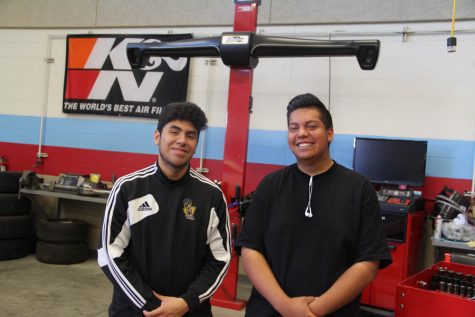 Granger MESA students send mouse trap car farthest
May 3, 2017
View All »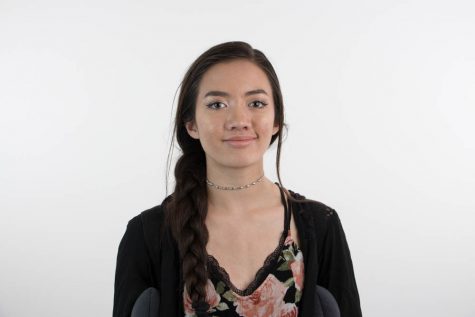 Getting back up takes courage and devotion
May 3, 2017
THERE is a variety of sports programs here at Granger High. Student athletes practice hard and play harder....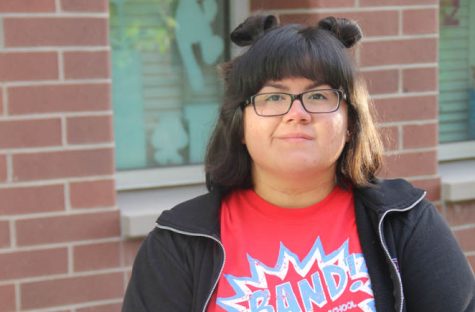 With noon tee times, golf is the hardest sport for fans to follow
May 3, 2017
UNDERRATED. That is how our girls golf team feels about how the school views golf. Golf is a very hard-working...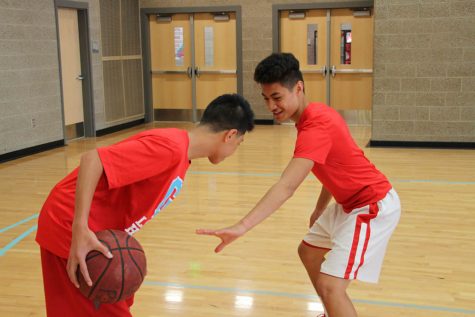 Coaches and players ready for new region
May 3, 2017
GRANGER'S sports teams will be competing in a new region in the upcoming year, and coaches and players...
View All »
Polls
Whose going to win the spirt bowl this year?
Juniors #2k18 (100%, 3 Votes)
Seniors #2k17 (0%, 0 Votes)
Sophomores #2k19 (0%, 0 Votes)
Freshman #2k20 (0%, 0 Votes)
Total Voters: 3

Loading ...
Recent Sports Scores
Thursday, May 11

Baseball J.V.

GHS 3 - Hunter 0

Thursday, May 11

Baseball Varsity

GHS 2 - Hunter 2

Thursday, May 11

Soccer Boys J.V.

GHS 0 - Viewmont 5

Wednesday, May 10

Baseball Varsity

GHS 5 - Hunter 3

Tuesday, May 9

Soccer Boys Soph

GHS 3 - West 1